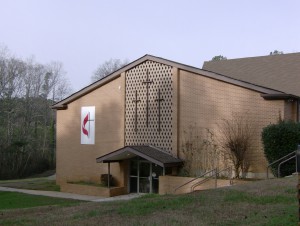 There are governments who are now saying certain hardships, illnesses or quality of life are unproductive in society.  Jesus died for all people and there are no such people that are unproductive in His eyes.
Some of the greatest lessons in trust come from young children.  Some of the greatest demonstrations of faith come from people with challenges.  Some of the greatest advice comes from elderly people.  All people are precious in His sight and all people have a divine purpose in God's plan.
Proverbs 20:29
The glory of young men is their strength, gray hair the splendor of the old.