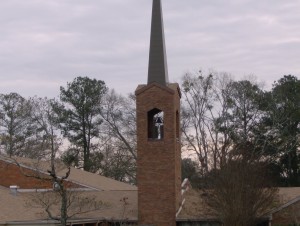 There is a type of happiness that is for a time.  A bottle of bubbles brings laughter and happiness to a young child.  There are bubbles all around and excitement when a bubble is touched.  Once it's touched it's gone.  There are many things in life that define happiness but once the situation is over the happiness starts to go away.
Joy comes from our Lord and it is planted in the heart.  It never goes away because the love of Jesus is eternal.  Because this joy is placed in our hearts it does not go away when the situation is over.  Jesus always works from the inside out.  Many times we don't see His hand at work for that reason.  However once we see His work it lasts forever because he placed it in our hearts and not the situations.
Romans 15:12
May the God of hope fill you with all joy and peace as you trust in Him, so that you may overflow with hope by the power of the Holy Spirit.