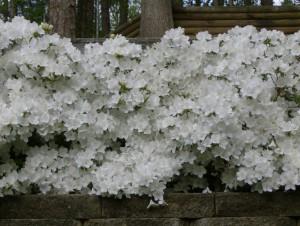 The Bible contains facts about our Lord Jesus Christ.  His word tells how and where He was born and why He came to earth.  It tells of many great miracles, approximate dates He was here and He now sits at the right hand of God.  He created man in His image and everything on earth just by speaking.  These are just a handful of amazing facts about God.
Another thing His word tells us is that we can have a personal relationship with Him.  There is no better way to get to know Him than to spend time alone.  He lets us know Him as we search the Bible for answers.  There will be people along the way God will allow to say the right thing at just the right time.  There will be times when we are still and thoughts will just happen where we know God sent them.  The Bible mentions many times to be still, speak little and listen a lot.  God loves us all and He longs for personal time from us.  This is the highest honor when God, Who is divine, wants attention from us.  He is our everything as we let Him.
Psalm 27:4
One thing I ask from the Lord, this only do I seek: that I may dwell in the house of the Lord all the days of my life, to gaze on the beauty of the Lord and to seek Him in His temple.