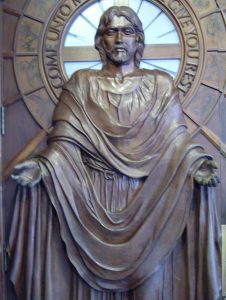 There is no love greater than that of Jesus Christ.  He gave His life for all people.  His love is free to any who will accept Him.  All people are welcome no matter which language, nation, rich, poor, old or young.
His hand reaches for you.
Acts 10:34-35
Then Peter replied, "I see very clearly that God shows no favoritism. In every nation he accepts those who fear Him and do what is right.