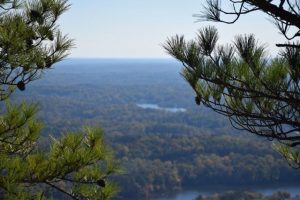 It is a known fact that these bodies of ours wear out.  Even people born healthy and live for a long time will face the day when heaven opens to receive them.
The Important thing is to make the best use of what we have in order to encourage others along the way.
Jesus is with us every moment of the day and night and when we find ourselves experiencing pain we can know His hand is holding ours.  During the night we can trust that His nail scared right hand is on our shoulder while we sleep.  His loving arm is around us as we walk through times of pain that seem unbearable.  His comforting embrace upholds us as we continue to remain focused on Him.
Unbelievers are always watching us from a distance wanting to know how we respond to the worst of the worst.  The unbelievers are not interested in whether or not we cry but instead how we continue to love no matter what.  God never allows more to come our way than what we can handle and He will walk with us through all things.  He will comfort us and raise us up.
Isaiah 46:4  New Living Translation
I will be your God throughout your lifetime—until your hair is white with age. I made you, and I will care for you.  I will carry you along and save you.