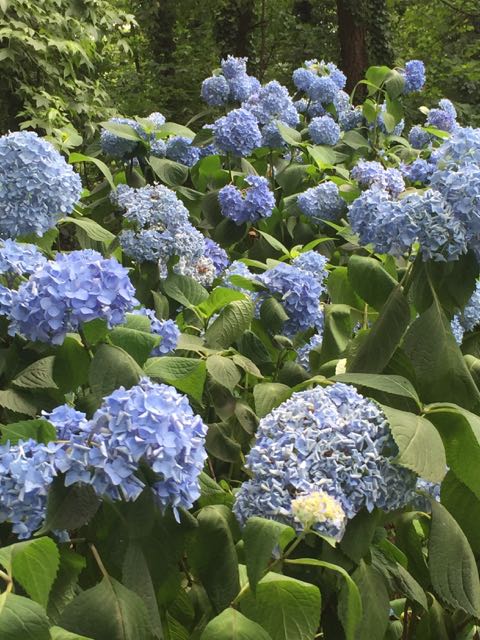 When we enter heaven Christ Himself will greet us and with Him will be our loved ones who went before us. The reunion will be like no other because there will be only hellos and no goodbyes. Each person will be in his/her fullness in Christ radiant with an unexplainable light. We will look at our own hands and see they have a glow like we have never seen before. This reward is one we will never outgrow because peace that passes all understanding knows no time limits. There are other rewards.
Imagine an endless room with shelves on either side stacked with presents. Each present is wrapped in glowing white paper representing sins that have been washed. Every present is carefully tied with red ribbons that represent the blood of Jesus Christ who forgave us. As we open each gift the surprise inside is indescribable.
In one gift is the promotion we didn't get on earth. Our assignment in heaven will be one we enjoy with immeasurably gratitude. Another gift is a peaceful relationship with one we never got along with on earth. All differences have been removed and patched by Christ Himself. The list of surprises goes on and on without end.
No earthly gain is worth anything compared to the riches and glories in heaven. The things cheated from us here are the greatest rewards in heaven. God takes the things we miss here and multiplies them beyond what we can comprehend and He will present them to us later.
Philippians 3:8-9 New Living Translation (NLT)
Yes, everything else is worthless when compared with the infinite value of knowing Christ Jesus my Lord. For His sake I have discarded everything else, counting it all as garbage, so that I could gain Christand become one with Him. I no longer count on my own righteousness through obeying the law; rather, I become righteous through faith in Christ. For God's way of making us right with Himself depends on faith.