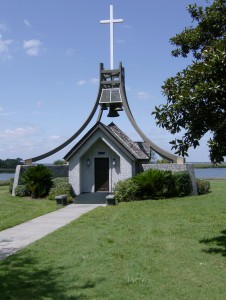 When a person is hurting there is great comfort knowing someone is calling their name out to God. The most sincere prayer comes from a person who has walked through difficult times and understands the hurts of others.  The prayer of a sincere loving person gives much comfort and peace.
There is nothing worse than a person who will say they will pray yet we walk away feeling empty.  Our hearts know there will never be a prayer said.  Others will say things will be fine, just keep the faith while our hearts are breaking.  There is no love or compassion in such statements.  That's why it's better to have the love and prayers of just one sincere person than the promises of prayer from many people.  A sincere prayer is felt.  A sincere prayer reaches God's throne room.
James 5:16
 Confess your sins to each other and pray for each other so that you may be healed. The earnest prayer of a righteous person has great power and produces wonderful results.