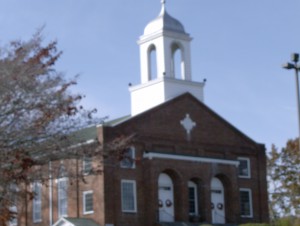 Sometimes it seems God waits until long after we feel it is too late and all hope is gone.  God has many reasons for His timing and every reason is good.
If everything was worked out on our time table then where is the opportunity to build faith?  Where is the opportunity to see miracles happen?  What is left to where we place our trust and hope?
When answers to prayer seem delayed to the point of no hope, it is then we can know it is all about God and we are totally out of His way.
Philippians 1:6
And I am certain that God, who began the good work within you, will continue his work until it is finally finished on the day when Christ Jesus returns.