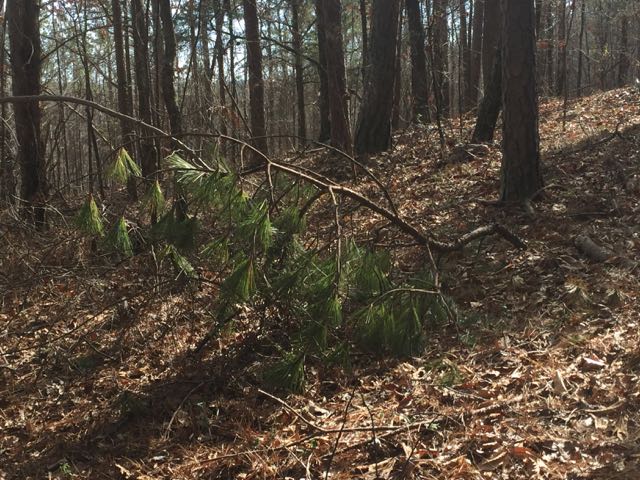 Sometimes our minds can be filled with such turmoil we wonder if stillness can ever happen to us.  Even Jesus escaped from the multitudes from time to time just to be still and know God.  Stillness and meditation on the love of God is where we regain strength.  Yes, there are moments when a "time out" is necessary.  
There are times the stillness and comfort of God cries out to us to spend some time alone. Jesus mentioned this many times during His human life on earth. Time alone with God heals a lot of damaged emotions and gives a boost physically.
Imagine a wooded lot that goes back many feet from a busy road. The only thing we hear is a high wind or an acorn dropping. It's during these stillnesses of time we can find God. We do not need ears to hear His voice. We do not need eyes to see His sincerity. We do not need supersonic nerves to feel His presence. All that is needed is a quiet time that is undisturbed. We observe the things around us that God's hands made long ago and we quickly know that we are surrounded by His workmanship. As we ponder God for Who He Is it's not long before we realize He is bigger than any situation that comes our way.
These quiet times where full concentration is on God is where we find peace that passes all understanding. God is famous for calming even the fiercest storms and turning them into peacefulness. He brings us to a place of comfort in His bosom where we can trust in all things. He never leaves us. He is worthy of our time to be spent with Him. He made us in His image yet no two of us are completely alike. Each of us is a unique masterpiece made by God Himself. Shouldn't we want to know more about Him?
Psalm 107:29-30 New Living Translation (NLT)
He calmed the storm to a whisper and stilled the waves. What a blessing was that stillness as He brought them safely into harbor!