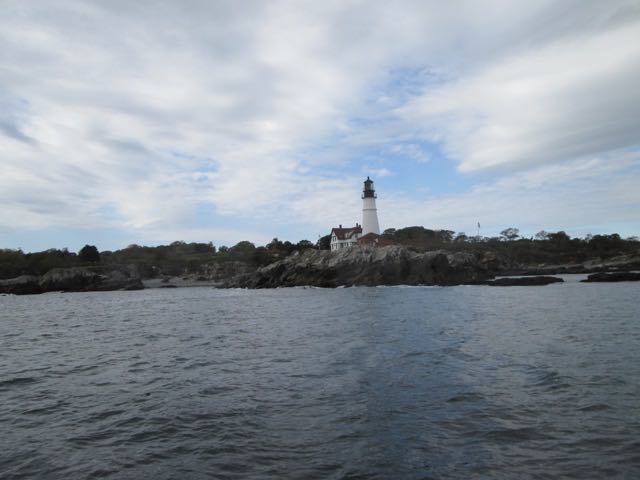 God has provided an inheritance for us that we will receive once we enter eternity.  We may see people getting by with things or people receiving large gifts here on earth.  It's easy not to question why we have not received certain things or why we get our hands slapped often for even the smallest errors.  However the big picture gives us a clue of what is to come.
We have already received an inheritance that is yet to be revealed because we belong to God through Jesus Christ. If we don't get some privileges or gifts here, it really doesn't matter. Our focus is on the things above and the blessings to come. God's plan is a heavenly plan and many times we do not see with our earthly eyes exactly what He means. However the beauty to come cannot be explained in human terms. Even if God revealed everything to us right now, our earthly knowledge, eyes and ears would be unable to comprehend such beauty.
God allows us to see bits and pieces according to our understanding. As we learn more about Him through His word and the presence of older and wiser people we understand more of the glimpses He sends us. Once we enter eternity we will suddenly know what we don't know here and all the desires of our hearts we miss here will all be there for us to enjoy forever.
Ephesians 1:11 New Living Translation (NLT)
Furthermore, because we are united with Christ, we have received an inheritance from God, for He chose us in advance, and He makes everything work out according to his plan.