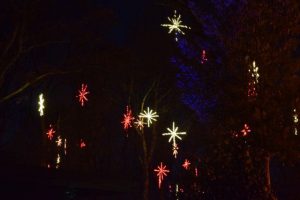 Do you remember the scriptures that explained how Peter walked on water?  When Peter was fully focused on Christ he walked straight to Him even on water.  It's impossible for water to hold the weight of a man to walk but Peter wasn't thinking about that.  He was fully focused on Jesus.  Peter sank once he took his eyes of of Jesus, even for a second.
Are you walking in situations today where you are sinking deeper into the water because focus is on the disappointments?  Today is a good starting point to fix your eyes on what our Father is capable of doing and turn your eyes from all else.  This is not an easy task because the hurt is so devastating that it's hard to think of anything else.  Focusing on Jesus can be as simple as thanking Him for your meal or the ability to enjoy the weather.  This focus may last for a minute but next time try for two minutes.  When you draw nearer to God He will certainly draw nearer to you. 
The problem may not go away or diminish but emotionally you rise above where you can start to see things from God's perspective.  Always remember that situations last only for the amount of time needed for God to fulfill His purpose for you and also the others involved.
Philippians 4:8-9   New Living Translation
And now, dear brothers and sisters, one final thing.  Fix your thoughts on what is true, and honorable, and right, and pure, and lovely, and admirable. Think about things that are excellent and worthy of praise.  Keep putting into practice all you learned and received from me—everything you heard from me and saw me doing. Then the God of peace will be with you.