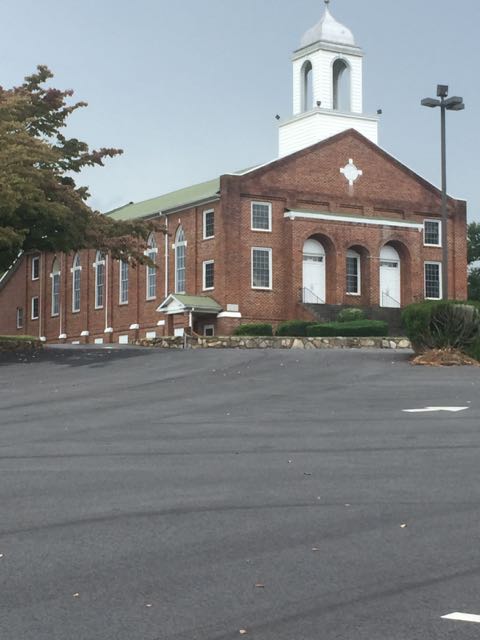 Has your heart ever been broken to the point where it would take you a lifetime to explain and still not be sure you would be understood? Have you ever been disappointed in a person or circumstance and you see no other solution but to accept things as they are?
It's times like this you want to be understood. It doesn't matter so much that things get resolved as much as you just want to be heard.
What if someone gave you a listening ear? What if the more you spoke the more they nodded saying they understood yet you know that's all you got from them. Yes, they heard you and yes they understood from a mind's standpoint yet you walked away from them still feeling empty and not really understood.
What if someone came along and gave you a listening ear and the more you spoke the more you felt peace of mind. This someone is a person who has shed many tears and has experienced similar to what you are going through. This is a person who has been torn up inside over many things and has experienced rejections, heartaches, pain, jealousy and a host of things not falling into place for them.
It is for this reason Jesus came to earth and suffered all possible disappointments, hurts and rejections. He has been there and done that. Is there any more qualified to help you through your trials? He knows and He understands. Talk to Him. He will listen.
Hebrews 2:17-18 New Living Translation
Therefore, it was necessary for Him to be made in every respect like us, his brothers and sisters, so that He could be our merciful and faithful High Priest before God. Then He could offer a sacrifice that would take away the sins of the people. Since He Himself has gone through suffering and testing, He is able to help us when we are being tested.