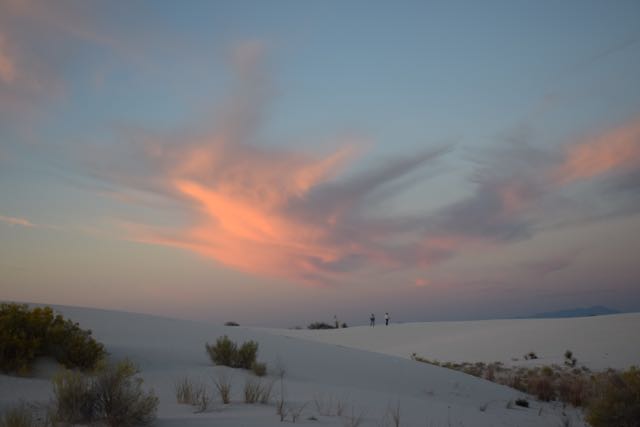 There are times in life when the deep troubles all around us are debilitating.  It leaves us at a stand still not knowing where to take even a baby step.  We are blind sided to the point we cannot see our own hand as we put it to our face.  Sometimes things hit us so hard we cannot even cry.
Someone whom we thought was a good friend twisted our words and caused us to lose our job and they showed no remorse. A dear loved one passed away leaving us wondering how to get through even the next few minutes feeling horribly alone. A bad report came to us a few moments ago from a physician stating there is a problem that will change our whole way of living. There are types of emotional and physical things that come our way that leave us in total despair. It can be a bright and sunny day yet all we feel is dark. It's during these times we call on the Name Jesus Christ.
This darkness will then become a shadow of protection. We rest in His hand which is cupped under us with all sides protected. He will then cup His other hand and place on top of us putting us into a protective bubble. That bubble is dark because we are surrounded by His protection but outside the bubble is Christ. It's light and warm and peaceful. As we ponder Christ and His protection, ray by ray He will let us see the light of hope. We will see where to place our foot for the next step. We will see the silhouette of our hand that will slowly come into view.
He will lead us as we heal one step at a time. There will be a day of peace and assurance that we are engulfed in the love of Jesus Christ no matter what situation we walk through.
Psalm 57:1-3a Living Bible (TLB)
O God, have pity, for I am trusting you! I will hide beneath the shadow of Your wings until this storm is past. I will cry to the God of heaven Who does such wonders for me. He will send down help from heaven to save me because of His love and His faithfulness.