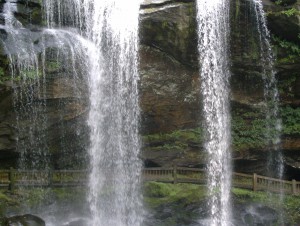 It's easy to get into a rut while praying.  God invites us to pray about everything.  There are no limits on the size or importance of the things we pray.  No prayer is too big or too small to receive God's priority attention.
Once the prayer is made the next step is to thank God.  Many people pray, worry, pray worry and it doesn't stop until prayers are answered.  There are no instructions in the Bible that tell us to worry while waiting on prayers to receive an answer.  Trust means to be joyful and to go on about our Lord's business while we wait.  There are times when we feel that if we quit worrying God will forget.  That is not so.  God remembers far greater than our memory.  It's ok to trust.  It's ok to leave it in God's capable hands.  He does not forget.
Philippians 4:6
Don't worry about anything; instead, pray about everything. Tell God what you need, and thank Him for all He has done.