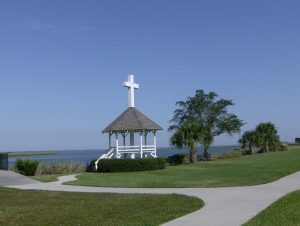 Many of us have asked for prayer and have received the benefits of prayers being answered.  We know beyond the shadow of a doubt our friend, pastor or loved one offered a prayer on our behalf.  We feel our burdens lifted or see hardships start to work out.  We watch while our enemies either move on or receive a comeuppance.
Our hearts rejoice because we know God has heard the prayers offered but have we prayed for the man or woman who prayed for us?  We sometimes hear people say to minister to others during our hurts to lift our burdens.  It's true during our own needs if we tend to the needs of others God will tend to ours.
Someone hurts us and as we pray for the hurts of that someone we can better accept their outbursts toward us.  While it's not a requirement to make certain ones our best friends we can still have peace toward them through prayer.
The Bible is specific in telling us to pray for one another.  It's important that we return prayers for others so they can benefit from answered prayers too.  God will not forget our needs if we take focus off ourselves to focus on the needs of someone else.  In fact it takes us out of the way so God can work on our petition.
James 5:16 New American Standard Bible
Therefore, confess your sins to one another, and pray for one another so that you may be healed.  The effective prayer of a righteous man can accomplish much.