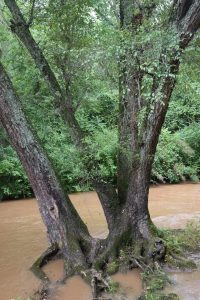 With God, there are no impossible situations.  He who brings us to a test of faith loves us so much He will bring us through.
The people mentioned in the Bible who endured the greatest hardships and the longest waits are the ones who were blessed the most.  Their blessings were the type that encouraged people for many generations to believe.
The ways God brings us through trials are the testimonies we bring to others.  It's not the trial.  It's the outcome that brings glory to God,  When we keep our eyes on Jesus He will share His glory with us in the outcome.  God rewards obedience in ways greater than our ways.  His outcomes are always glorious.
Hebrews 10:23
Let us hold tightly without wavering to the hope we affirm, for God can be trusted to keep his promise.