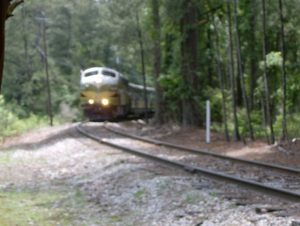 It's difficult sometimes for people to love for fear of rejection.  The humility and embarrassment of being told no is too much for many people to endure.  Fear of rejection is a large bolder that holds people back in life.
Imagine what would happen if "self" was removed from the equation.  If we could overlook feelings, desires and dreams long enough to seek, it will move us forward regardless of the answer.  A yes answer will allow us to pursue the dream.  A no answer only means God will provide our dream through another avenue or person.   Either way it starts us moving.  It is at that time God can guide us in His direction.  It is impossible to steer a docked ship.  We must move.
Feelings of possible rejection is an indication we are in our own way.  The bondage of feelings many times prevent reality. 
As we move ahead showing God's love toward others it will no longer matter their response.  It is no longer our human love we give with every possible effort.  It becomes God's love that He gives to people and we are His vessel.  Because we love God it is now possible to give away His love without constant concern about what others think.  Because He first loves us, we have His love to pass along.
1 Corinthians 13:2
If I had the gift of prophecy, and if I understood all of God's secret plans and possessed all knowledge, and if I had such faith that I could move mountains, but didn't love others, I would be nothing.