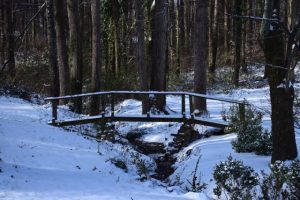 From grief comes comfort.
From challenges comes opportunities to overcome.
From brokenness comes grace.
From silence comes His still voice.
From sickness comes restoration either on earth or in heaven.
From darkness comes light.
From confession comes forgiveness.
From despair comes hope.
All things we give to God and He turns around for our good and for His glory.
Psalm 28:7 New International Version (NIV)
The Lord is my strength and my shield; my heart trusts in Him, and He helps me. My heart leaps for joy, and with my song I praise Him.