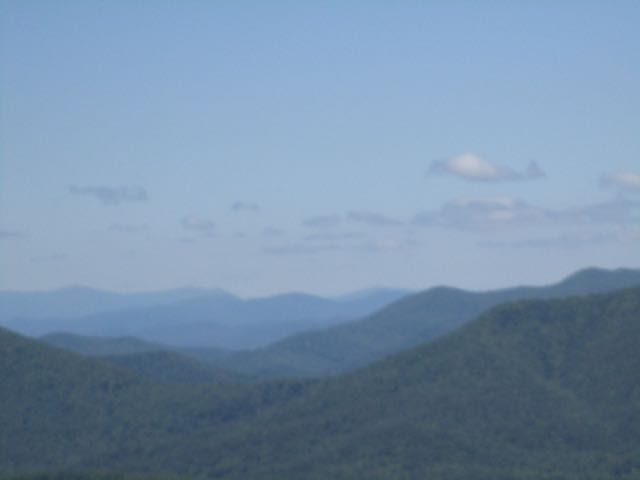 While there are people who seem to thrive in this world without any difficulties others go through valley after valley. Christ has already won each and every battle yet life's battles still give a sense of defeat, especially the situations that linger.
For the mother who has prayed day after day, week after week and so forth where it has been decades for her son to get saved, God notices. If this mother loves God so much that she will hang in there with Him for that long, her love is worth God taking note. If not for this circumstance this mother would never have met the beautiful people in her church or had close fellowship with others hurting as deeply. These are the friends who stick closer than a brother. Has God forgotten? No. It is God's will for none to perish but for all to have everlasting life. This mother is not praying unselfishly nor amiss. When God is silent, He is working.
For the teacher who has been fun loving and made learning easy and suddenly lost his job, God notices. Did the teacher do anything wrong? No. For some reason the principal disliked him and let him go. This teacher does not drive because he is blind. If it were not for the fact this teacher got fired he would have never met and married his beautiful wife. He now has transportation and guidance at all times. He is now happily retired.
Among valleys are beautiful lilies. When things go on in life that are totally unfair or extremely painful God is there. When circumstances come to bite there is God.
A prayer that the name Jesus Christ be glorified even in these circumstances is to trust for a divine outcome. Nothing is too hard for God.
1 Peter 4:12-13 New Living Translation
Dear friends, don't be surprised at the fiery trials you are going through, as if something strange were happening to you. Instead, be very glad—for these trials make you partners with Christ in His suffering, so that you will have the wonderful joy of seeing His glory when it is revealed to all the world.