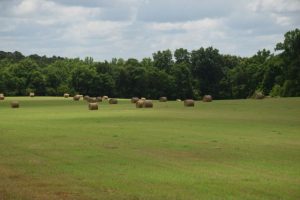 The Bible specifically states we are never to judge or to take vengeance.  God has His ways of tailor making consequences to deal with people.
While God is quick to correct us as we mature in Him, it is out of love for us.  He sees to it we are walking in a way that is pleasing to Him.  There are others that get punishment instead of correction.  When one deliberately harms one of His children God is taking note.  We may not see the punishment but God does not forget.
It is out of love we give a person the benefit of the doubt, especially when we do not know him/her that well.  If they are in need we give to them in good faith they are using the charity wisely.  Sometimes we learn that a person has used our charity to support a drug habit or a person has lied to us about wanting to be a Christian after taking months of our time and counsel.  In cases like these it's ok to examine the fruit of these people and turn them over to God to help.
Judging is forbidden but making wise decisions based on facts is encouraged.  Many times helping people with certain habits only aids them in their habits.  God will reveal to us the genuine hearts of others.  He will also reveal the ones that He wants us to leave alone.
Matthew 7:6  New Living Translation
Don't waste what is holy on people who are unholy.  Don't throw your pearls to pigs!  They will trample the pearls, then turn and attack you.