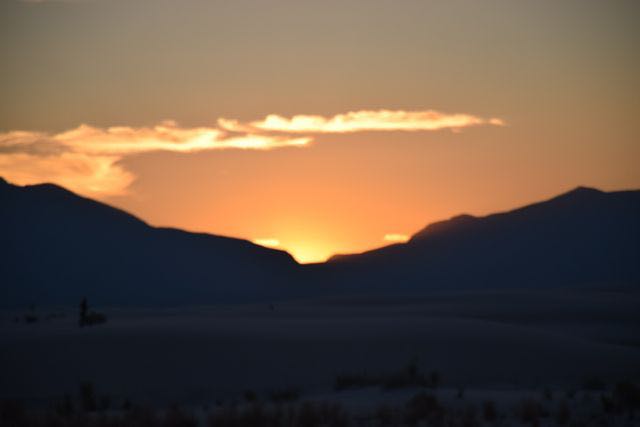 When we see people getting by with things that are obviously wrong, it's time to seek God's face and ask for a divine intervention on behalf of His people.  Laws are being ignored and the people in charge will not enforce the proper consequences.  People feel, for this reason, it's ok to keep on pursuing that which is wrong because there is no consequence.
We often wonder what becomes of the ones harmed by the wrong doings of others, especially when we are not to judge. God sees and knows all things and has His Own plans for the evil doers. The Bible tells us there will be an abrupt end to the evil doers when they least expect it and there will be no recourse for them. It is important to seek God's face in all things and allow Him to deal with things as He sees fit.
His timing is not ours and His ways are not our ways but He is the only true judge. Things will be settled one day according to His will. We must keep guard to not allow the behavior of others bring us to a retaliation that is not pleasing to God. God's door is open at all times and we are welcome to plead our case to Him as often as we would like. God has everything in His perfect control and He will heal us along the way from the wrongs done to us and to our loved ones. He does not forget us and He will certainly lift us up and He will reveal His perfect love to us.
Romans 12:19 Living Bible (TLB)
Dear friends, never avenge yourselves. Leave that to God, for He has said that He will repay those who deserve it. Don't take the law into your own hands.