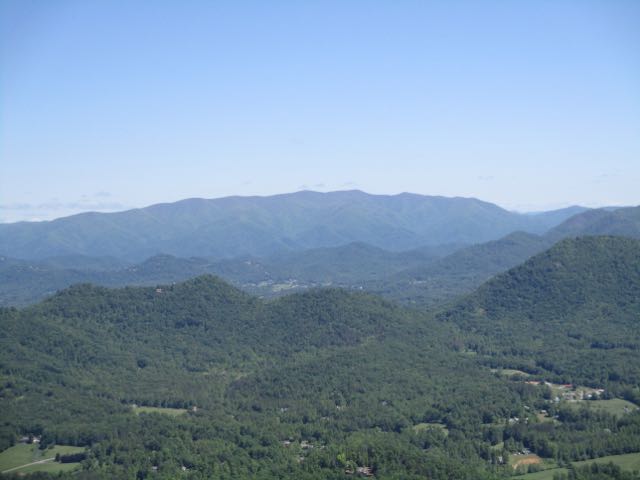 There are wrongs committed against many of us daily. Some of the things done to us are unthinkable because of the horror. Others join in with them to add insult to injury. We watch while people flock to the guilty to provide encouraging words egging them on against us. At the same time they are being encouraged, our hurt grows.
Things done to some of us hurt so deeply that all we can do is cry. Others look for comfort in a listening ear and still others clam up and say nothing at all. There is something inside that makes many of us seek vengeance. If only the offender could reap what he sewed to us it would provide some type of a victory, but it does not.
No vengeance takes away a deep hurt. It may gain a few moments of gratification and a juicy conversation piece but this is very short lived. Afterwards we are left with the scars and open wounds that have to be dealt with. The offender who falsely accused us and punished us many years ago is now out of our life. He/she either moved, relocated or passed away but years later we still pay the consequence for their wrong opinion of us. People somehow latch on to our name and shun us for years. They don't even know why other than rumors got passed down through the years and they automatically keep shunning us.
There are some of us who have loved ones abruptly pass away either through an accident, illness or even murder. How do we deal with such a loss? We long for some type of a compensation from the offenders. Unfortunately a world full of compensation will not restore a broken heart and a shattered trust.
Some of us get wronged on a job by unfairnesses. We are overlooked simply because another person is more appealing and not necessarily better qualified. These type promotions are favoritism because of a person's status, race, gender or buddy of a higher up. These things are totally unfair. Again, if compensation was given and that person was fired to be replaced by us, it does not take away the embarrassment and disappointment.
Vengeance is something we are able to gain only from the outside. We see their punishment, disappointments and failures and it brings an outwardly emotion of gratification. Vengeance does not heal grief, hurts or broken hearts. This is one of the main reasons God reserves vengeance for Himself. No human can sufficiently repay evil for evil because it surely comes back on us. How do we heal? As hard as this is to do, the first step is to ask God's forgiveness for our wrong feelings back to the offender. Yes, it gets even harder. We ask God to heal the offender of the things in his/her life that brought them to such wrong treatment to us and to show them the error of his/her ways. Now we are free to request vindication from God. God will allow others to see us for who He made us to be and things will start to open up to us. His vengeance will come to those offenders in His timing and His way. We may not see it or ever know because He deals with the heart. However He will vindicate us in a way that restores us to a greater trust in Him. The trick is to concentrate on what God has for us to do and not pry into His business between the offender and Him. Vengeance is a burden God has removed from us and He will deal with things fully. Vindication is also a burden He has removed from us so we do not have to worry about how to be lifted up. God has everything under His control and His ways are perfect.
Psalm 37:6-7 New Living Translation (NLT)
He will make your innocence radiate like the dawn, and the justice of your cause will shine like the noonday sun. Be still in the presence of the Lord, and wait patiently for Him to act. Don't worry about evil people who prosper or fret about their wicked schemes.