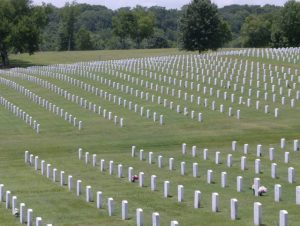 For each time we are there for another person we are living out God's word.  Every prayer, every kind word and every act of encouragement are examples of God's word in action.
We have all met people who are walkie talkies.  They are always talking a good talk with words of advice yet we see them do very little to show they live their own advice.  When we need a listening ear or a shoulder to cry on these walkie talkies are always too busy to listen.
A good soldier of Christ is an action figure.  These soldiers are always doing, listening and understanding yet they say very little.  These are the people who allow God to speak and act through them.
A very good friend put things very beautifully when he spoke at his dad's memorial service.  We are to live Christ 24/7 and if need be throw in a few words.
James 1:22
But don't just listen to God's word. You must do what it says. Otherwise, you are only fooling yourselves.
(This daily thought is dedicated to the honor and memory of Bill Tinker)