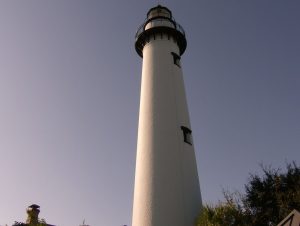 It's an interesting fact that the devil must get permission from God to present us with hardships and disappointments.  He will never allow more than what we can handle even though occasionally we wonder how we will make it through.  These hardships stretch our faith but they also let us know that God has seen our faith progress to the point where He can trust us to walk through these hardships.
We are never alone and we are free at any time to ask God why.  He will reveal things to us that will bring us closer to Him.  God is at His strongest in our lives when we allow Him to be through us what we cannot do for ourselves.
There will be a day when He will lift us from these hardships and set our feet on a much higher place than before.
Psalm 71:20-21  New Living Translation
You have allowed me to suffer much hardship, but You will restore me to life again and lift me up from the depths of the earth.  You will restore me to even greater honor and comfort me once again.