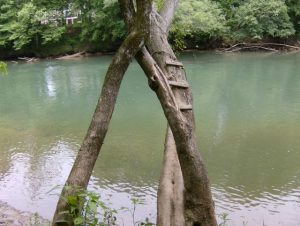 People sometimes judge a man on his looks.  A tall man is associated with strong character.  A rugged man is looked upon as a defender.  A handsome man can many times be viewed as an idol.  These bodies are temporary.  It is the spirit that spends an eternity in heaven or hell.
God judges a man by how much he accepts God's love in Jesus Christ.  It's not about looks at all but the heart.
1 John 4:8
But anyone who does not love does not know God, for God is love.