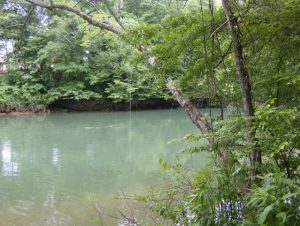 Jesus tells us to forgive every single time.  Does a person have to come to us and ask for forgiveness for us to forgive?  No.  While on the cross Jesus forgave those who were mocking Him and gambling away His clothes.  None of those people asked.  There was one man who asked and Jesus told him that he would be in paradise with Him that day.
Therefore it is not unreasonable that Jesus tell us we are to forgive every time.  He never promised life would be easy or free from disappointment.  He just said forgive.
Some of the hardest things to turn over to God are the things where a person has no remorse.  There are thieves and murderers that seem to get by but they have not faced God yet.  Emotional hurts are extremely difficult to turn over to God because it damages the heart.  We have a tendency to want to keep making efforts to mend what is wrong. 
There are people who teach in schools not only showing how to do math or science but also to lead students to a right path.  No matter how great the teacher, the response is up to the student.  It is very heart breaking and disrespectful to a teacher when a student chooses a wrong path.  There are elderly people who will spend time praying and tucking a young person under their wing mentoring them to a productive way of living.  To that mentor it is very crushing for that young person to act like things are progressing yet choosing a wrong path behind their backs.  When the truth comes out it can be almost debilitating to that mentor because he believed in that young person the whole time he was being betrayed.
How do these teachers and mentors and even parents get through these disappointments and move forward?  There is a word that Jesus uses often called grace.  His grace is enough for all things.  If anyone understands, Jesus does.  His arm is never too short to reach us.  His rocking chair is never too small for us to sit in His lap to be rocked.  His door never shuts and His ears always hear.  When we walk through times when graces does not seem to be enough, can we ask God for more grace?  Absolutely.  God is waiting to give us all we need.
2 Corinthians 12:9
Each time He said, "My grace is all you need. My power works best in weakness." So now I am glad to boast about my weaknesses, so that the power of Christ can work through me.