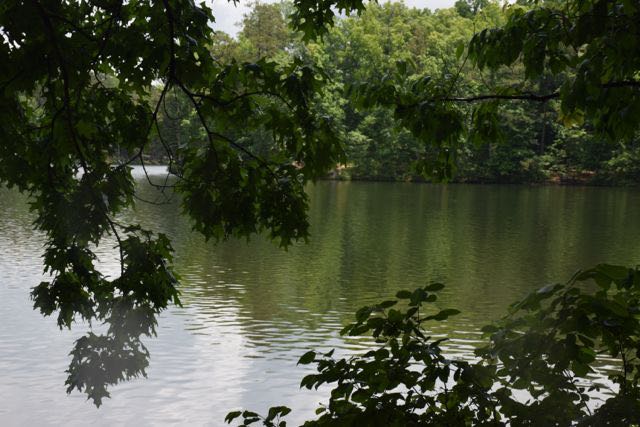 A test is coming tomorrow.  We study and know all the answers but in our minds are the fears of many things.  What if the chapters we study are not the ones on the test.  What if we draw a blank.  What if our pencil point breaks.  What if, what if, what if the scenarios keep going in our minds.  
What about an upcoming dentist appointment or doctor's appointment we dread. What if the news is bad. What if the dentist's drill bit breaks. What if the wait is long because our appointment is delayed. In the mean time the more moments that pass the more unglued we become.
Everything inside us is like jelly making it difficult to even stand. We stutter when we try to talk. We shake and sweat and cannot focus on anything but our nervousness. The key is our focus and not God's focus. Have we taken control from God and brought it back upon ourselves? It's very likely that's what has happened but how do we relinquish control and let go of these debilitating fears?
Take a moment to prayerfully examine the outcomes. So what if the worst thing happens. Really, it's not that bad. Shakespeare once stated that the biggest fear is fear itself and that is so very true. The best thing we can do at this point is to come to God, not to address the situation we fear, but the fear itself. Honesty with God gives us the greatest comfort. He is our best friend and He understands when we tell Him our mind and body have become totally impossible. He is waiting for us to tell Him we cannot function in this state of mind and body and we cannot go this alone. This is the type of honesty He will acknowledge and He can help us.
God will lift us up. It's a high honor indeed to be lifted up by God. His capable hands can lift us from the lowest of lows if we just call on Him. When we fully give Him our "I can not do this" to handle, He will allow His grace and peace to comfort us.
1 Peter 5:6-7 New Living Translation (NLT)
So humble yourselves under the mighty power of God, and at the right time He will lift you up in honor. Give all your worries and cares to God, for He cares about you.