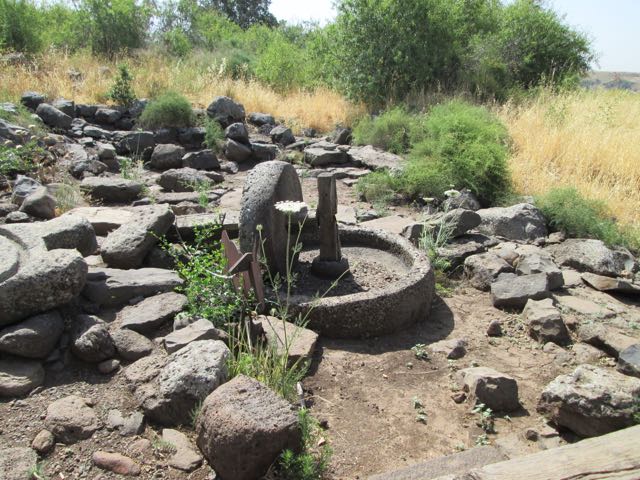 It's a battle when things are always changing.  The people we grew up with have all moved away.  The home where we were raised belongs to someone new.  The teachers and advisors have all grown old and moved on to heaven.
God is continually sending new people and experiences into our lives in order to show us just how dependent we are on Him. Little by little He allows changes that will grow us in faith to depend on Him in all things.
He sends people into our lives to walk with us through our journey. For some, He will send a loving spouse to aid us in our work for the Lord. For others, He will send strength and knowledge of ways to please God as a single. Many are sent a vocation that earns lots of money while others are called to remain at home to be available for others.
What ever God chooses to move us closer to Him allows us to be refined us as silver. God loves us enough to bring out our best so we will be usable. It is the highest honor to be used by God and reason to praise Him when He counts us worthy of cleaning us up.
Proverbs 25:4 New Living Translation
Remove the impurities from silver, and the sterling will be ready for the silversmith.