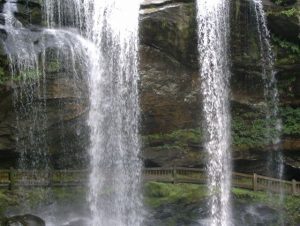 It's amazing how jealous we can become when we compare our wardrobe to a rich lady's.  Anger sometimes takes over when we watch the neighbor's boy hit a home run at a softball game while our boy strikes out.  When a less deserving person gets a job promotion because they are friends with the owner the resentment can flare up inside.
Life is not fair.  It can be one disappointment after another and if we are not careful sinful feelings can grow within our hearts. 
As we live each day for Christ and grow into His likeness we can find fulfillment in His peace.  Our ultimate goal is to hear the most sought after words ever created by God Himself.  When we hear Him say to us, "Well done my faithful servant," it far surpasses even the greatest earthly gain.
Psalm 119:5-7
Oh, that my actions would consistently reflect Your decrees!
Then I will not be ashamed when I compare my life with Your commands.
As I learn Your righteous regulations, I will thank You by living as I should!