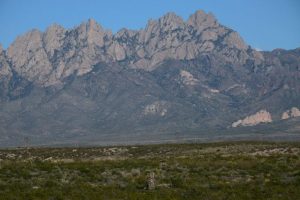 Weaknesses come in all forms.  During the times we are faced with an illness that takes us out of circulation we are never alone.  God is with us every step of the way.
There are times we walk through disappointments and others do not seem to understand yet God knew everything from the beginning of time.
Occasionally we will face one turmoil and disappointment after another.  As we get through one hurdle here comes another one.  God is upholding us with His righteous right hand.
There is a lot of comfort in the safety net of our loving Father.  There is no love that is the same as a secure arm around us as we walk through difficulties.  Unless one has walked through these times they can never understand the love and compassion our Lord and Savior gives to us.  He brings us through all things.
Psalm 18:2   Living Bible
The Lord is my fort where I can enter and be safe; no one can follow me in and slay me. He is a rugged mountain where I hide; He is my Savior, a rock where none can reach me, and a tower of safety. He is my shield. He is like the strong horn of a mighty fighting bull.