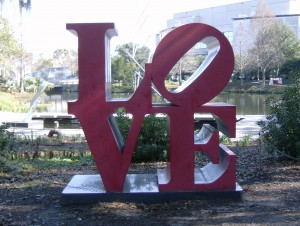 May you feel His presence today. No matter what storm you are facing, He has already won the victory. No matter what good news you hear today, He is worthy to be praised. He is the same yesterday, today and tomorrow. We can count on His love.
2 Thessalonians 2:16-17
Now may our Lord Jesus Christ Himself and God our Father, who loved us and by His grace gave us eternal comfort and a wonderful hope, comfort you and strengthen you in every good thing you do and say.