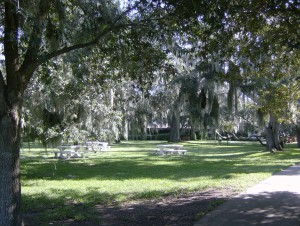 When troubles come at all directions and crowd us out we sometimes fail to see the hand of our Lord.  Within the crowd are sicknesses, failed relationships, job losses, loneliness, angry people at us for no reason, grief and numerous other things.  If it isn't one thing it's another and peace is nowhere in sight.
As pressures mount sometimes all it takes is just one more person to say no and we are broken all to pieces.  People wonder what's so bad wrong with being told no.  What they don't understand is what's going on inside.  On the outside we may be smiling but on the inside we have turned to sand that has all sifted to our feet.
As we look to God for answers many times we feel we are not being heard.  This is especially true during these times when nothing seems to be falling into place.  We think, if only we could get to Jesus through the crowd and touch the hem of His garment everything will be fine.  When we call on the loving grace of our God He will make the crowd of circumstances where we can get through and reach His loving robe to touch.  Jesus never leaves us, however circumstances occasionally blind us where we do not see Him.  No matter how great the circumstances He has not left us.  When we seek His peace He will see to it we find it.  He makes ways for us to reach and touch His robe even when there are no ways.  Jesus honors faith.
Matthew 9:21-22
for she thought, "If I can just touch His robe, I will be healed." Jesus turned around, and when He saw her He said, "Daughter, be encouraged! Your faith has made you well." And the woman was healed at that moment.