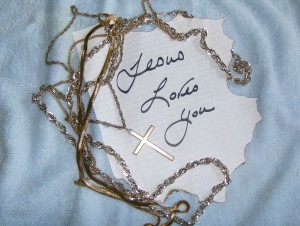 It's funny sometimes when we feel everything is working out and life is a breeze there comes times of trials shortly afterwards.  It's a matter of our best v/s God's best.
When we are being molded into His likeness life can seem tough.  When things don't quite fit like they used to or lifelong friends no longer seem to care we are being touched by our Potter's Hand.  Many times He allows us to be alone, just Him and us, for personal attention and growth.
God lifts us up during these trials where we can see and appreciate His Glory and Love.  While we are on these earthly mountain tops we do not have the privilege of being lifted up.
Isaiah 64:8
And yet, O Lord, You are our Father. We are the clay, and You are the Potter. We all are formed by Your hand.