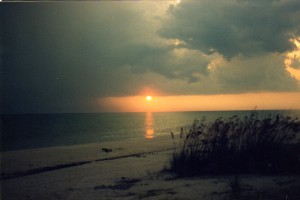 Lord, I place in Your hands the months and years of things prayed for that are yet to work out.  I thank You, Lord for seeing each tear drop that falls during my prayer time.  I appreciate the many times You stand with me as I wait and see no results.  I am grateful for your presence as I listen to people tell me to give up and go on.  I give you all my hopes and dreams that are shattered.
The things I have tried to do in my own ways and own efforts have brought only temporary results at best because they were my ways and not Your ways.  I understand that my own efforts bring attention to self centeredness and not to Your glory. 
I focus now on all You have done and all You are to me.  I realize that I deserve nothing more if I never take time to acknowledge the countless things you have already done for me.  You are my God.  You are my Lord and Savior.  You are Jesus.  Whether You choose to change my hopes or grant my petitions is totally Your choice.  You know the glorious future and You are worthy of all praise.
Thank you, Jesus, for Who You Are.
2 Corinthians 4:18  New Living Translation
So we don't look at the troubles we can see now; rather, we fix our gaze on things that cannot be seen.
For the things we see now will soon be gone, but the things we cannot see will last forever.