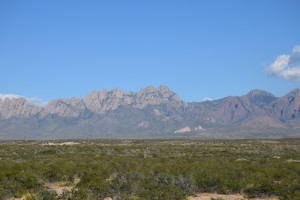 The Bible is very specific when It speaks of these difficult times.  As we approach the end of the age God promises never to leave us nor forsake us.
Governments may choose to remove the words, "In God We Trust," from coins but God is still trustworthy.
Certain groups may be offended when people promote the love of Jesus Christ but He understands their misunderstandings.
Authority figures may prevent people from giving praise to God, but Jesus said if the people do not praise Him, the very rocks will cry out.  Jesus is still praised.
People may no longer be allowed to wear a symbol of the cross in certain gatherings but the empty cross from two thousand years ago still overcomes death today.
Jesus is Lord in all situations and in all generations.  He is alive and well and stands among us.  His love can always find a way.
Romans 8:38-39
For I am convinced that neither death nor life, neither angels nor demons, neither the present nor the future, nor any powers,  neither height nor depth, nor anything else in all creation, will be able to separate us from the love of God that is in Christ Jesus our Lord.