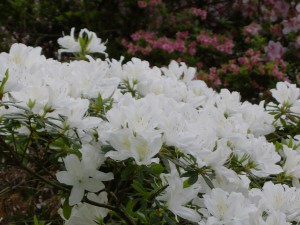 It's never any fun when something is brought to our attention that is not pleasing to God.  There are times when the answer to prayer cannot happen until we remove a habit that is hindering God.
When God loves us, He cares enough to point things out that stand between us and Him.  As we listen and change what needs to be changed and obey what God needs us to obey, it is at that time God can draw closer to us.  It's only when we know the will of God and purposely disobey that the corrections become more harsh.  It's all part of love.
Psalm 103:9-11
He will not constantly accuse us, nor remain angry forever.
He does not punish us for all our sins; He does not deal harshly with us, as we deserve.  For His unfailing love toward those who fear Him is as great as the height of the heavens above the earth