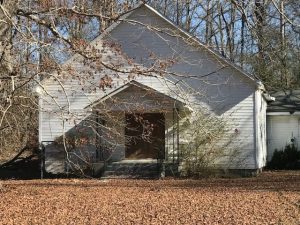 We make a mess of things and wonder how things can ever work out again.  Praise God that as we trust Him, He works everything out on our behalf.  It may not work out the way we plan and it may not work out as a result of our efforts.  However things will work out according to His plan and His purpose.
God is capable of making things useful that we consider a total loss.  If God can create the whole world from nothing He can definitely recreate our efforts and cause things to turn out right.  Our loving Lord is notorious for presenting pleasant surprises that draw attention to His saving grace.
Psalm 138:8  New Living Translation
The Lord will work out His plans for my life—for Your faithful love, O Lord, endures forever.    Don't abandon me, for You made me.