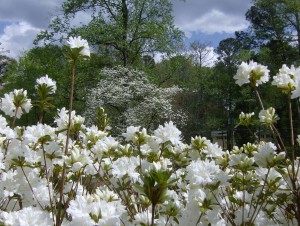 Sometimes when it seems we have to accept the worst, here comes a beautiful display of our Master's hand.  All we can see and understand are human answers.  Therefore the things for which we trust God come wrapped in a package of love.  It may take a while but God's package always arrives on time.
As we continue to pray and seek God, sometimes we are looking at all we know, which is the obvious.  It's when we ask God and allow Him to answer in His Own way will things unfold in an unimaginable way.
Jeremiah 29:11 The Living Bible
For I know the plans I have for you, says the Lord.  They are plans for good and not for evil, to give you a future and a hope.