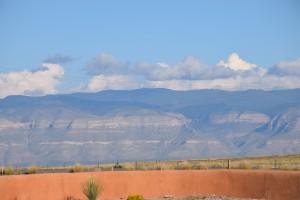 Compliments can lift up or put down.  A sincere compliment will give encouragement and motivation that will bring out the best in someone.  Then there are the exact same complimentary words given to the same person but it is to make another person jealous or hurt that other person.  A lot of times, the person receiving the compliment doesn't know what's in the heart but God does.  Eventually the truth comes out.  God sees all motives.
1 Thessalonians 2:4
For we speak as messengers approved by God to be entrusted with the Good News. Our purpose is to please God, not people. He alone examines the motives of our hearts.
Jeremiah 17:10
But I, the Lord, search all hearts and examine secret motives. I give all people their due rewards, according to what their actions deserve.