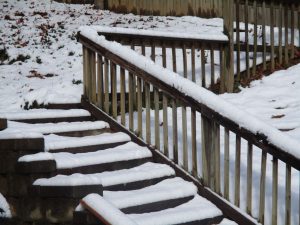 The Bible is very clear that we can come to God in prayer at anytime.  We can come as we are and in any condition and if we have accepted His free gift of salvation He hears us.  God can do all things and when we pray, it's not our needs as much as it is to acknowledge Him as our solution.  Answers to prayer is all about Who He Is.
God gave His only Son that whoever believes in Him will have everlasting life.  His faithful love endures forever.
Psalm 143:1  New Living Translation
Hear my prayer, O Lord; listen to my plea!  Answer me because You are faithful and righteous.