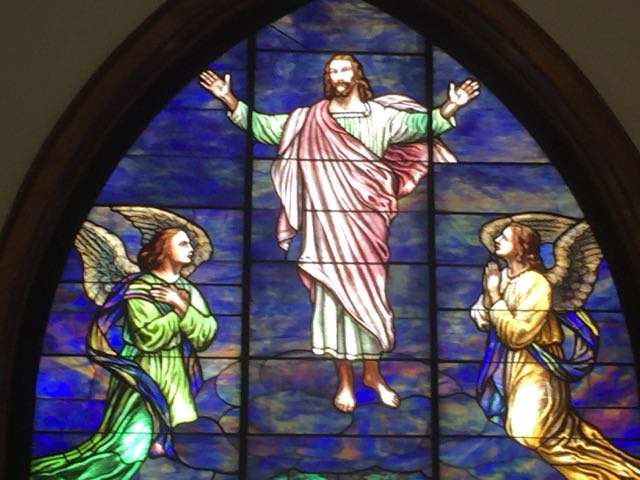 What an awesome thing when we are loved by Jesus Christ no matter what. Whether a person grows up in a church environment or in a place where church is not allowed, Jesus saves. Whether a person tries to live a good life or a life full of wrong doings, Jesus saves.
Background, race, occupation, schooling or language does not matter. Jesus says to come just as we are, today and now.
A simple prayer asking Jesus to forgive our sins and invite Him into our hearts will welcome us into the family of God. All things are brand new from that moment on.
Romans 8:1-2 New Living Translation
So now there is no condemnation for those who belong to Christ Jesus. And because you belong to Him, the power of the life-giving Spirit has freed you from the power of sin that leads to death.