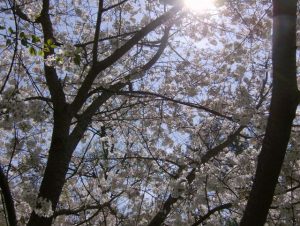 Only God truly knows the heart of another person.  Many times a person's actions are a reaction to hurt or joy they are experiencing but doesn't represent who they really are.  We are instructed to respond in love to all people. 
Sometimes love means having to politely walk away in order to prevent them or us from getting into an unfortunate situation.  Other times it means to cling to God while sticking with a person who is struggling to get back on his feet.
Only God can truly judge.  Only the Holy Spirit can convict a heart.  Only Jesus can save.  God will return to us the love we give away to others.
Luke 6:37-38
"Do not judge, and you will not be judged.  Do not condemn, and you will not be condemned.  Forgive, and you will be forgiven.  Give, and it will be given to you.  A good measure, pressed down, shaken together and running over, will be poured into your lap.  For with the measure you use, it will be measured to you."