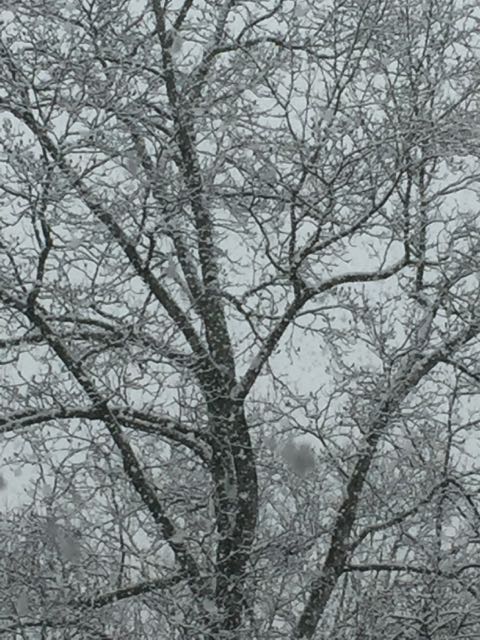 We learn early in life the scientific fact that action causes reaction.  When we toss a rock into the air the result will be the rock falling back down to earth.  A golfer will putt a ball into the hole but if the action isn't the proper speed and angle the reaction will be a missed effort.  Both these examples result in immediate reactions.  However words or behavior of others do not always produce immediate reactions.
It's human nature to want to create an immediate reaction with words that retaliate or hurt a person in return for the hurt they cause us. There is something that rises up in our innermost being that prompts us to take vengeance but God has another way. How do we deal with people who deliberately hurt us? If the proper thing to do is to let go and let God, what do we do with the anger inside us?
The Bible is specific about vengeance belonging to God and He assures us these things do not go unnoticed by Him. When the karma is not brought back on a person immediately it gives a false impression they are getting away with it. It is a promise in the Bible that we reap what we sew. Unfortunately when many months or years pass by and no karma it gives a feeling that God has forgotten.
We watch while certain ones continue to wrong others and their actions get worse. We also watch while other evil doers make a change for the better yet they never atone. Sometimes we don't know which one is worse, a changed person who seems to forget the turmoil they caused or an evil person who keeps on keeping on. Neither seem to ever have to give an account but God has not told the rest of the story.
It is our duty to repay kindness and blessings to the ones who hurt us but there are ways to do so. It is never expected of us to smile in the faces of ones who treat us wrong. It is never expected of us to keep such people in our circle of friends. Prayer for these people with an attitude of allowing God heal any hurt that brought these people to such a state of mind is the proper thing to do. We also ask God to heal us and protect us. If we encounter these evildoers in the future a polite attitude toward them as we move forward away from them is showing kindness. They know how they treat us and deep inside they will know why our time with them has become limited even when being polite.
God is true to His word and the truth is that we all reap what we sew, many times much later than we sew and much greater than we sew. When we allow God to be God and let Him be the one to punish we will inherit a blessing. We cannot be blessed if we make a human effort to accomplish God's divine work. This is especially true when it comes to delving into God's vengeance which He reserves for Himself. We can be assured that God has not forgotten to punish, no matter how much time passes. Remember, payday is some day and we are free to move on to happier situations and purposes that please God.
1 Peter 3:9 New International Version (NIV)
Do not repay evil with evil or insult with insult. On the contrary, repay evil with blessing, because to this you were called so that you may inherit a blessing.