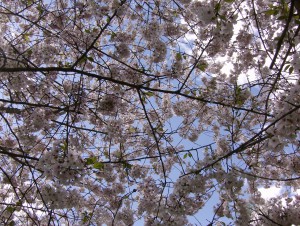 One minute or several years, God has no clock on His wall.  Things are sunny and warm or rainy and cold in our lives, Jesus is always Lord.  Prayers are answered and people rejoice while others are still waiting to hear from God.  It doesn't matter what things appear to be.  If we are still waiting to see God's hand in a situation there is no reason to lose hope, God hasn't had the final word yet.  Every day is reason to praise God for what is and for what is to come.  Jesus is Lord every day.
Lamentations 3:23-25
 Great is his faithfulness;
    His mercies begin afresh each morning.
 I say to myself, "The Lord is my inheritance;
    therefore, I will hope in Him!"
 The Lord is good to those who depend on Him,
    to those who search for Him.