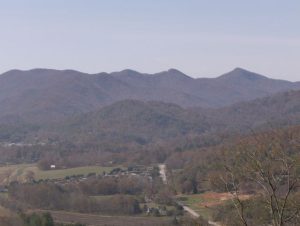 After many years how do we feel when one who was our enemy long ago tells us hello?  We have long forgotten that person and moved on and so have they.  However situations come about that place us together.  That person may not know he offended us and is glad to see us after many years.  He has a smile on his face and greets us warmly.
This is a great check point to consider.  Have we truly forgiven this person?  Do we still have hard feelings after many years of being apart?  Do we suddenly start remembering the past where this person is concerned? 
God is very clear when He tells us to forgive.  Forgiving others is the best way to free ourselves from hidden feelings we don't realize we have.  God allows these encounters from time to time to show us where we are in our faith.
What about us?  If this same meeting takes place how do we respond if we were the offenders and the enemy to them?  What about all the mean things we said about them and they didn't know anything about it?  What about the times we made them cry or caused them great misery in their lives?  How do we feel when these same people approach us with a smile to say hello?
It's God's way to have no condemnation toward anyone.  If we are to be Christlike we should do the same.  These chance meetings are excellent gauges to show us where we stand in our efforts to become more like Christ.
Romans 8:1  New Living Translation
So now there is no condemnation for those who belong to Christ Jesus.