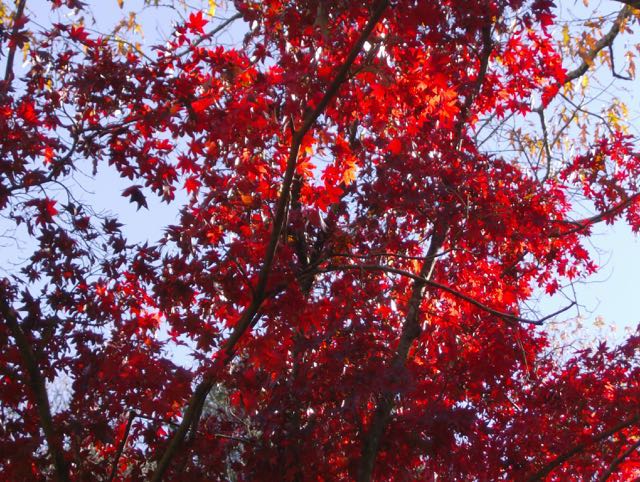 You have been friends with a person for years. You have listened while they told you problem after problem and they rarely if ever take any advice you give. Even with all of this you continue to get together for the afternoon. Very rapidly you start to get greeted with a, "what can I do for you?" The statement, "what can I do for you," is fine if it's a business deal to a customer. When a friend greats you like that it's an insult, especially when it is said arrogantly. You wonder what has happened between the two of you. You have always been there to listen. The two of you laughed together and enjoyed talking about the past but what is God trying to tell you?
This is a person you have given time to over the years to hear and understand their problems and offer counsel. He/she does the opposite of your counsel then comes for more counsel from the dilemma created by going ahead anyway into something that is harmful. This is the same friend who now tells you, "what can I do for you," each time you check up to see how things are going. Eventually this person doesn't respond at all. You automatically worry if you said something wrong but remember, God allows things in His timing and His way for your own good. Is this really a friend who would arrogantly say, "what can I do for you" when you want to say hello?
Think for a moment. You have given many years of counsel, prayer and time to this friend and you have gotten nothing but ignored in return. Take a second to consider this friend's life. This is a person who lives alone and has no close friends. This friend travels alone to various places. Most encounters with other people lead to another situation to talk about about how things evolved into the friend getting mistreated. Yes, God has created an opening for you to move forward leaving this toxic person behind.
The friend is no longer speaking and gives no reason why. God is promoting you. You have served God's specific person in this friend's life and your job is done. Now it's a matter of breaking a habit. Are you really missing this friend or are you missing the habit of picking up the phone for a get together? God is giving you more quality time with Him. He will lead others to you who will value your time and respect you as a person.
There are many scenarios that would describe a toxic friend. God would never want us to devote years to such a person when He has hand selected friends for us that stick closer than a brother. While you consider this person one you need to let go, take another look. Consider other people in your life. What about the person who gave up a choice seat at church to come sit with you in an overflow room because others no longer wanted you in the musical group. This same person listed to you sob over the rejection with much compassion. There is another person who sat with you at church when you finally got the courage to come into the main congregation after you were told you were not welcome as a musician any longer. This person was missing half his hair and very soft spoken. This person prayed that you would be welcome again one day. This person called on the phone many times to check up on you. This person had cancer and passed away shortly after that. Are these not two examples of friends who stick closer than a brother?
These are the type friends who matter. They obey God and genuinely minister to you. Yes you were wronged but otherwise you would never have had the privilege of a genuine friend. Again, what have you lost with the volatile friendship of this other person? Take time to think things through and God will reveal to you the positive path He has created just for you.
1 Corinthians 13:4-7 New Living Translation (NLT)
Love is patient and kind. Love is not jealous or boastful or proud or rude. It does not demand its own way. It is not irritable, and it keeps no record of being wronged. It does not rejoice about injustice but rejoices whenever the truth wins out. Love never gives up, never loses faith, is always hopeful, and endures through every circumstance.