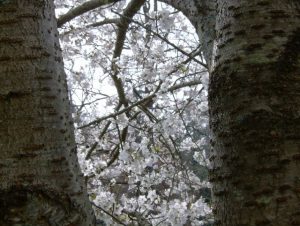 We may earn incomes, status and college degrees which people look upon as prestige.  When we enter into heaven God will not even consider these things.  It's not about the things we receive but about the love we give away.
It is the love we give away that is stored in God's treasure chest in heaven where it is kept safe for our arrival.  Therefore our status here on earth means nothing in eternity.
Sometimes the people who have the least on this earth really have the most because they know what it's like to comfort and to be comforted.  These are the things that matter the most.
Ephesians 6:8
Remember that the Lord will reward each one of us for the good we do, whether we are slaves or free.