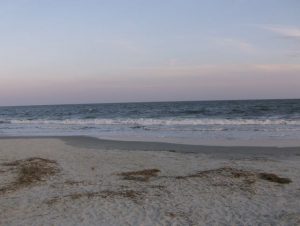 There are times when a beloved friend suddenly becomes silent.  He is not mad at us and there isn't anything specifically going on in his life to make him withdraw.  It's possible we have experienced the same.  We just don't feel like talking, going out or involving in any activities.  We are not depressed.  We are not mad at anybody.  We just don't have a desire to communicate for a season.
What could possibly be going on?  It's during these times we are poised perfectly to listen for God's voice.  God speaks the most when we are still and undistracted.  It's hard to explain these feelings of isolation but if we are truly in tune with God He will see to it times are provided for Him to speak to us.  If we remain still and truly seek His divine instruction we will prosper as we follow through.  It is a guarantee He will speak to us in a way we will understand.
Proverbs 16:20  New Living Translation
Those who listen to instruction will prosper;  those who trust the Lord will be joyful.