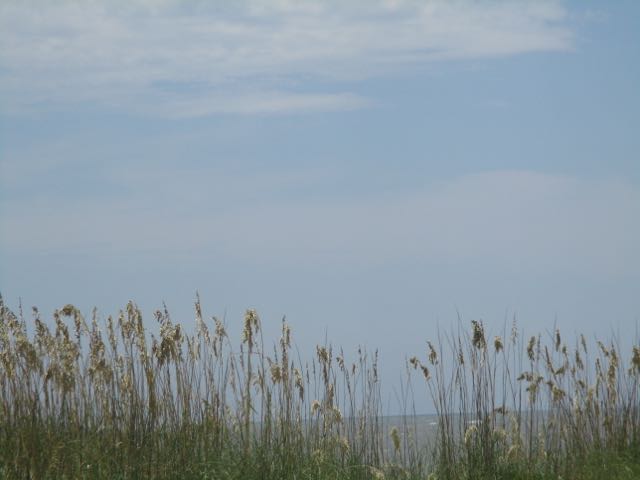 It's strange how sometimes we can withdraw into our own thoughts and try to figure a way out of a circumstance. We feel so all alone. It's as though nobody understands and even if we explain it people still wouldn't understand. We get embarrassed, hurt, defeated, angry or confused over something that has happened to us that we feel we are the only ones.
Others around us seem unaware of anything that has happened to us and they are on with their lives having a good time. It's as though nothing bad ever happens to them. Some of them are even the cause of bad things happening to us.
There becomes a day we learn that a friend or relative is going through the exact thing we are. Of course their circumstance isn't totally identical because the people involved with them are different. However the scenario is the same. They get set up to fail just like we did, only slightly different.
There is always a theme for the scheme when it comes to the devil. He promotes his painful agenda to trip people up and pours it out on God's people. While we feel very alone we are actually in good company. Other brothers and sisters are going through the same thing.
It's important to stay in the word of God. It accomplishes two purposes. The first purpose is to draw closer to God so He can draw closer to us. The second purpose is to know the strategies of the enemy so things will not throw us off course when his darts come our way.
1 Peter 5:8-9 New Living Translation
Stay alert! Watch out for your great enemy, the devil. He prowls around like a roaring lion, looking for someone to devour. Stand firm against him, and be strong in your faith. Remember that your family of believers all over the world is going through the same kind of suffering you are.