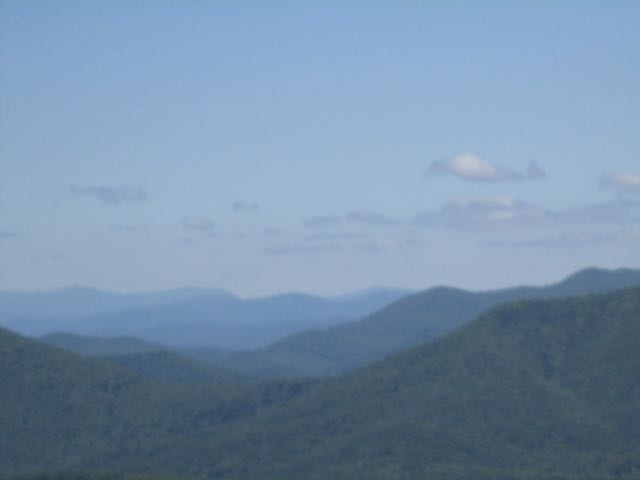 When a person is in the will of God, He will see to it that nothing stands in the way.  God has a purpose for each person and His divine purpose is pleasing to Him.
What was true of Zerubbabel in the Old Testament is true of people today. When God uses people to complete a plan He will make sure the path is clear.
There is no person or obstacle that can stand in the way. Therefore it's important to take advantage of every opportunity to witness for Christ. A quick smile or kind word toward somebody could be exactly what that person needed. Too many times lately people will put off until tomorrow what needs to be done today.
There are blessings in immediate obedience. The biggest blessing is to watch while God moves even the most stubborn obstacles. He shows His face in this way to those who are in His will.
Zechariah 4:6-7ew Living Translation
Then he said to me, "This is what the Lord says to Zerubbabel: It is not by force nor by strength, but by my Spirit, says the Lord of Heaven's Armies. Nothing, not even a mighty mountain, will stand in Zerubbabel's way; it will become a level plain before him! And when Zerubbabel sets the final stone of the Temple in place, the people will shout: 'May God bless it! May God bless it!